Answers for men with ED
Erectile dysfunction, ED, happens to millions of men for many different reasons. Men just like you. Learn more about treatment options through stories from men that have experienced ED and from their spouses and physicians.
---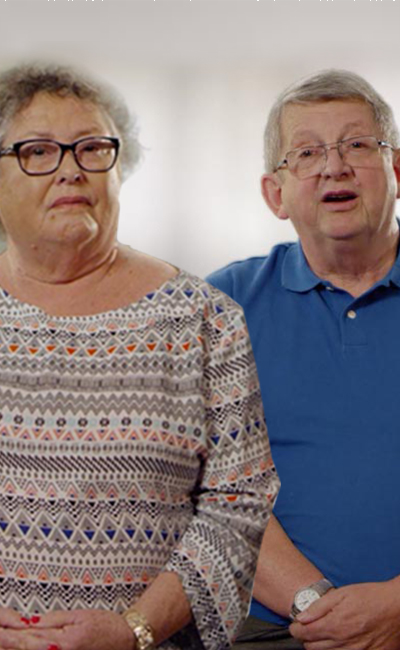 MARSHA AND GRAHAM. THE MEN'S HEALTH SEMINAR.After years of failed ED treatments, he learned about a solution that changed their lives.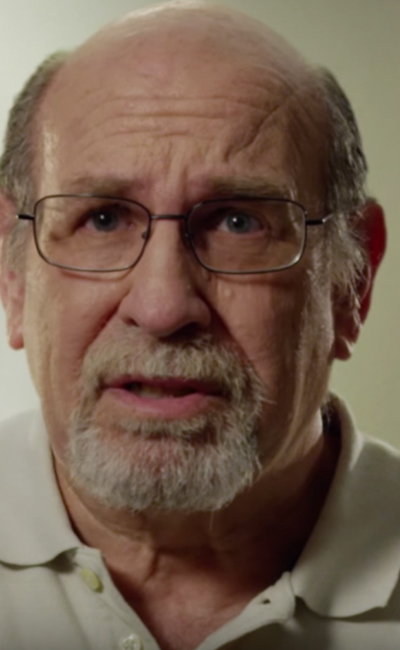 CLIFF – NOT TONIGHT, HONEY. Oral meds gave me horrible headaches, but I found hope to keep searching.
DAVID – WORKING THROUGH THE CHOICES. I tried every treatment out there and the one that ended up working for me was the penile implant.
---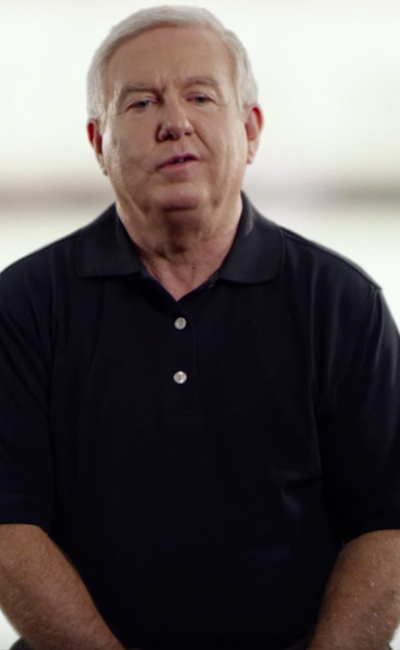 GARY – IS THERE ANYTHING ELSE? Injections didn't work. I had no clue what to do next.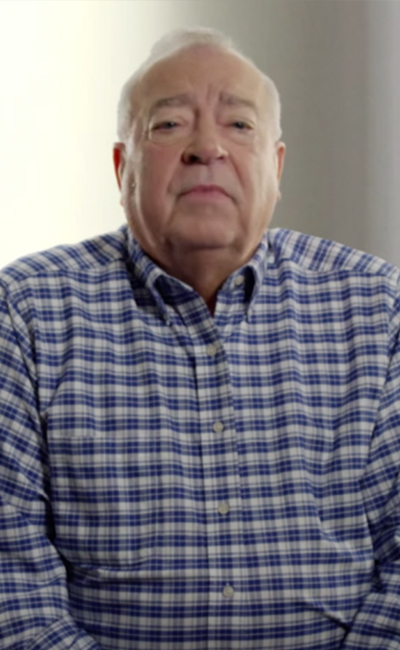 DANNY – PENILE IMPLANT. DON'T WAIT. If I had to do it again, I would not wait 8 years after Prostate Cancer Surgery to get my implant.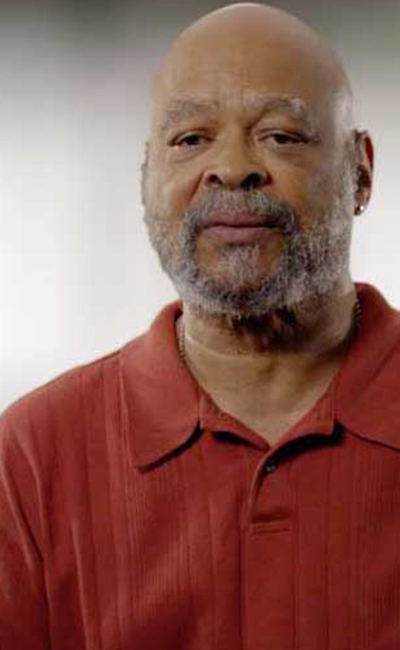 HERSCHEL - TRIED EYERYTHING HE COULD FOR ED. I TRIED PILLS, A VACUUM PUMP, AND INJECTIONS. IT WASN'T UNTIL I GOT THE PENILE IMPLANT THAT I FOUND THE SOLUTION FOR MY ED.
Full Beed Tile Table
Top