FINDING SOLUTIONS TOGETHER
We help people affected by erectile dysfunction find their best treatment solution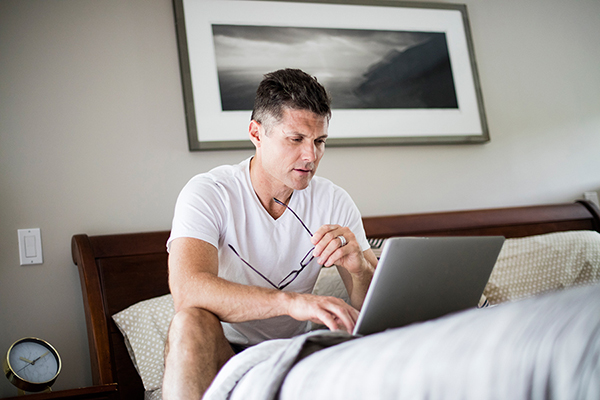 How severe is your ED?
Get your ED score
---
---
DID YOU KNOW?
More than half of men over 40 have some degree of ED1
---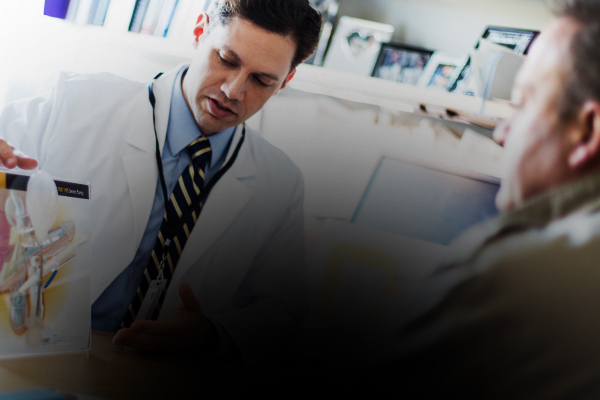 The more you know about ED, the closer you are to a solution
---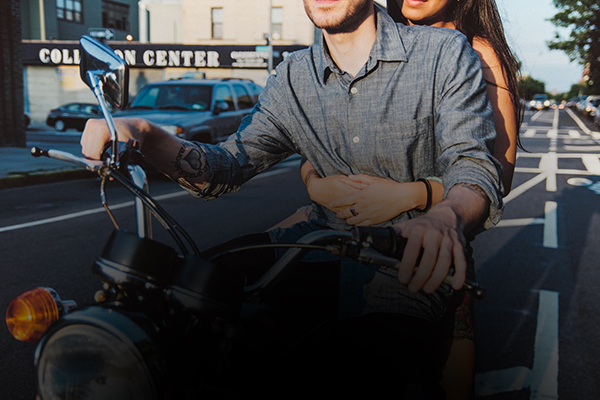 Talking about ED can change your life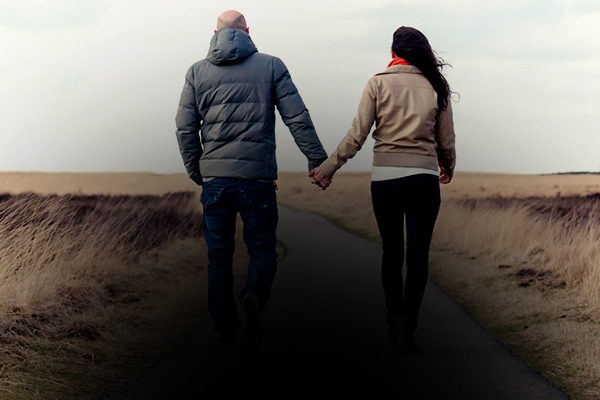 Treatment is available for all men with ED
---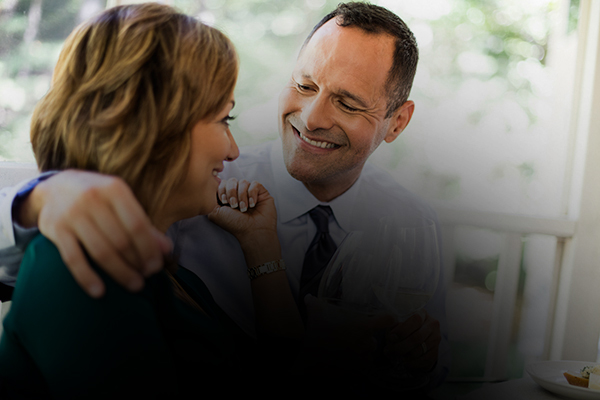 Hear how real people found a solution for their ED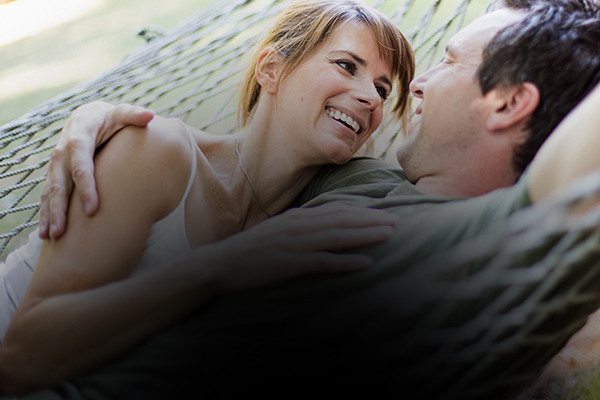 Half of men with diabetes have ED. Learn more.
---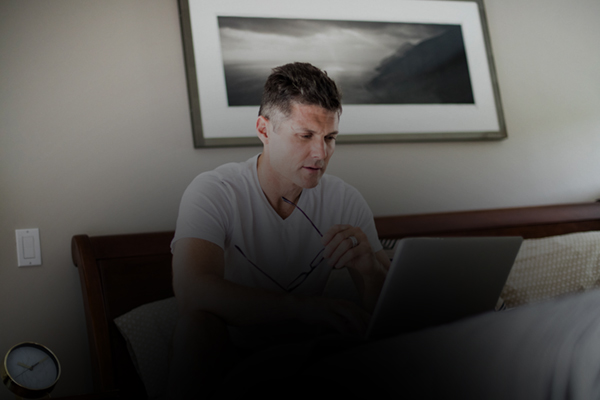 Understand the link between your symptoms & ED
Top