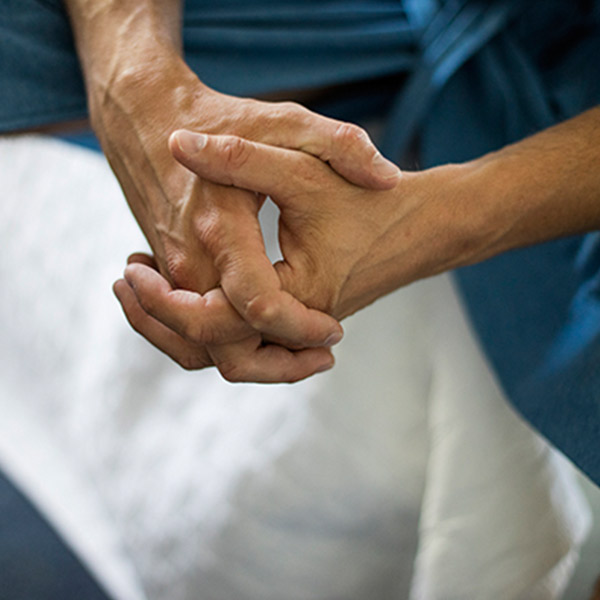 The link between ED and heart disease
Erectile dysfunction (ED) precedes coronary artery disease (CAD) in almost 70% of cases1. In fact, ED could be an indicator of silent CAD, heart disease you don't know you have. If you have concerns, the best solution is to first go and speak to your family physician/General Practitioner.
WHAT'S GOOD FOR YOUR HEART IS GOOD FOR YOUR PENIS
ARTERIES GO EVERYWHERE
The blood supply to your penis starts in your heart and flows through arteries in the belly to even smaller arteries that branch off to carry blood into the penis. With sexual stimulation, these blood vessels need to rapidly increase blood flow. If these blood vessels are blocked (atherosclerosis) by coronary artery disease, you may not be able to achieve or maintain an erection1.
WHICH COMES FIRST
ED and heart disease are considered two signs of the same disease process. The smaller arteries in the penis are affected by atherosclerosis sooner, perhaps three or more years before they cause heart disease symptoms1. A large international study found that men with ED were more likely to die from heart causes; have a heart attack, stroke or be admitted to the hospital with heart failure than men with no or mild ED2.
WHY WAIT? TAKE CONTROL
You may reduce your risk of ED by improving your heart health. Healthy lifestyle choices often encourage you to stop smoking, lose weight, and increase physical activity. If ED persists, oral medications are a common first therapy for ED. If oral medications don't work for you, they are typically followed by one or more of these treatments: other medications, including penile injections, intraurethral pellets and topical creams, vacuum devices or surgically implanted devices. These other options are usually discussed with a specialist.
DID YOU KNOW?
ED precedes coronary artery disease in almost 70% of cases1.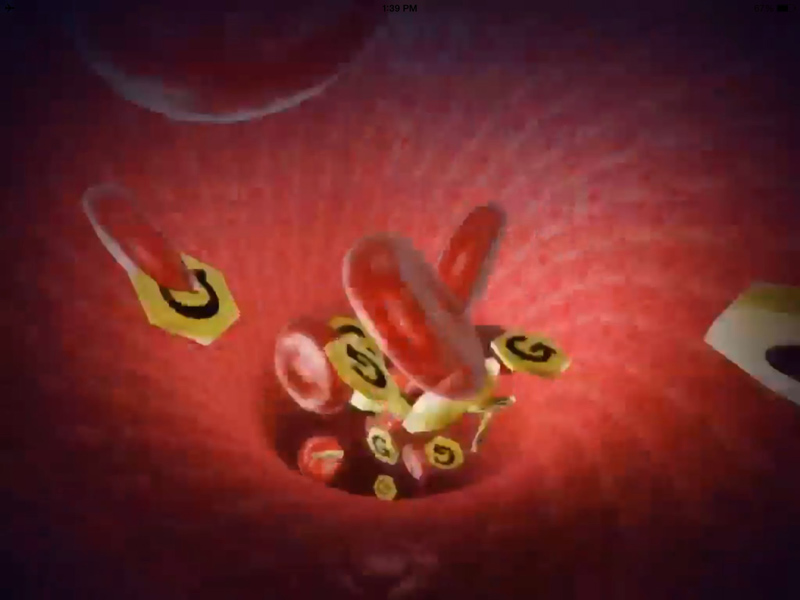 WHAT YOU NEED TO KNOW
ED usually comes 3 or more years before a heart attack, making it a common first sign for men that they have heart disease1.
Men on heart disease medication may need ED treatment beyond oral medication
Penile implants have helped many couples return to an active, satisfying sex life
TREATMENTS BEYOND MEDICATIONS
Oral medications (Viagra™, Cialis™, Levitra™ and Stendra™) are a common first step to treat ED, but they don't work for everyone – especially men with heart disease. Men taking nitrates for heart disease or those taking alpha blocking agents for blood pressure are generally not good candidates for oral ED medication3. In addition, some medications simply do not work for certain men. When ED medication is not the answer, there are other options. Talk to your family physician/General Practitioner or specialist for the best alternative options for you.
ACHIEVING A SATISFYING SEX LIFE
Finding a satisfying solution to ED can be a life-changing event for many men and their partners. In one study of 200 patients and 120 partners, both men and their partners found penile implant to be satisfying. 92% of patients and 96% of their partners reported sexual activity to be excellent or satisfactory4. Talk to your doctor about your treatment options.
Top