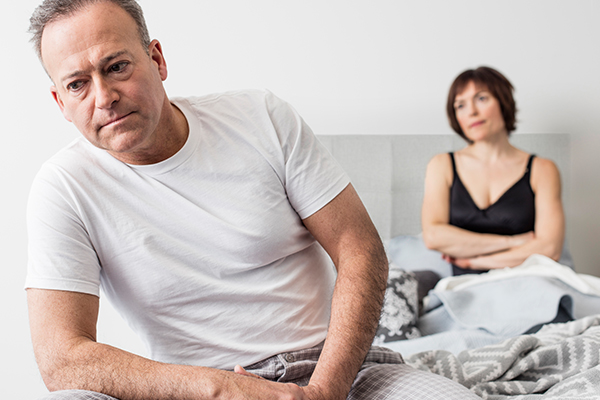 Understanding ED
Erectile dysfunction (ED) can be equally devastating for a man and his partner. There is hope for every man with ED to regain the confidence, control and wholeness to enjoy an active, satisfying sex life.
DID YOU KNOW?
It has been estimated that 25 to 35 million men over the age of 18 are affected in Europe.6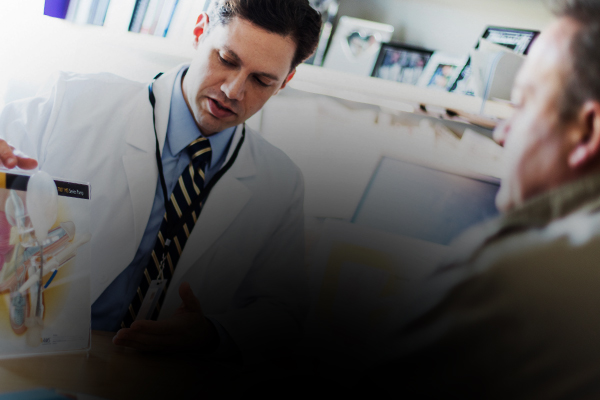 Find an Implanter to discover the best solution for your ED
Find an Implanter to discover the best solution for your ED
Ways to help your partner
ED is a difficult topic for couples to discuss. Talking openly can help reduce stress and improve your relationship. Acknowledge your feelings, reassure each other and resolve to work through the problem, together.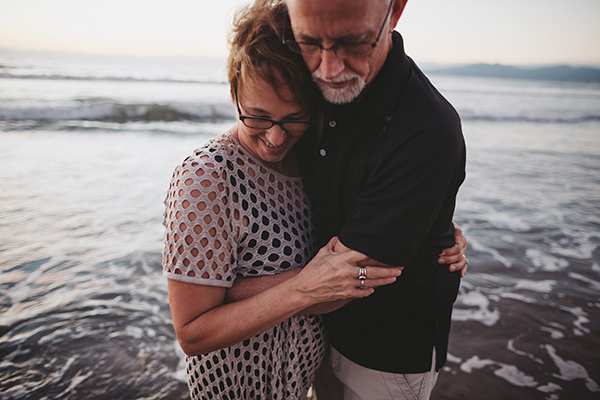 HELPING YOUR PARTNER WHO HAS ED
GET INFORMED
ED is a common medical problem. It is both physical and emotional, but that doesn't mean you have to accept it. Most importantly, ED is treatable. The more you know about ED, the more helpful and positive you can be. Go to your doctor and ask questions. You can help him seek treatment, something many men are hesitant to do.

MORE:
Diabetes and ED
Heart Disease and ED
Prostate Cancer Treatments and ED
---
BE SENSITIVE AND HONEST
A man with ED may withdraw from sex and his partner. Be patient. You may blame yourself, thinking you are no longer desirable. You may blame him and suspect infidelity. Be honest. Talk about what you each expect. If you noticed changes during sex, bring it up to him. While difficult, talking about ED may bring you closer and strengthen your relationship.

MORE:
See Real Stories

---
CHOOSE THE MOMENT
Try to find a non-sexual place to talk at a time when both of you are relaxed. Communication is key. Turn off the TV and cell phones. Take a deep breath and don't be afraid to have this discussion. Focus on ways to solve ED, rather than on how it affects your relationship. If he isn't ready to talk about it, see if he will talk to a doctor.
MORE:
Conversation Starters


---
COME BACK STRONGER
The fact that your partner is open to talking about ED is overcoming the biggest battle. But, it may not be as easy as simply taking a pill. Find solutions acceptable to both of you. Don't be afraid to experiment and talk openly with each other. Many couples report an increase in desire after focusing on intimacy – kissing, hugging, stroking, etc. Talking about ED solutions may lead you both to healthier lifestyle choices.


Talking about how ED may change your life
Top