Answers for men with ED
Erectile dysfunction, ED, happens to millions of men for many different reasons. Men just like you. Learn more about treatment options through stories from men that have experienced ED and from their spouses and physicians.
---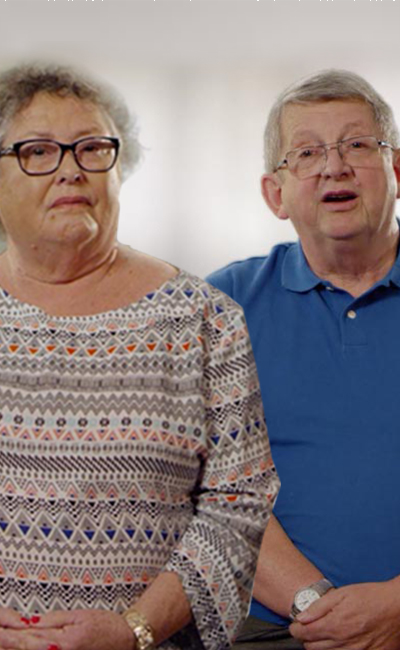 MARSHA AND GRAHAM – THE BEST OPTION OF ALL. It was pretty obvious with the penile implant, that the other options were incomplete.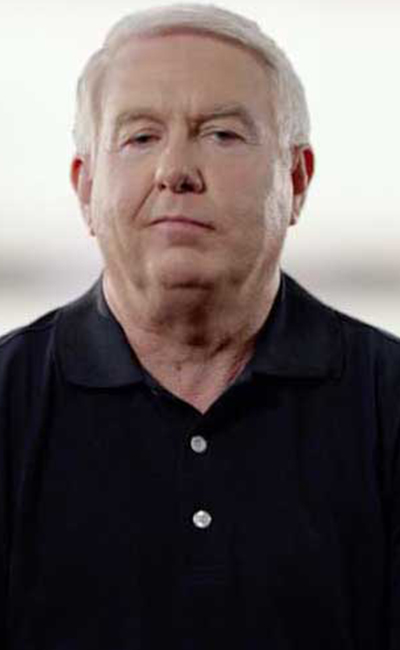 GARY – GET A SECOND OPINION. I made my own decision but they confirmed my choice.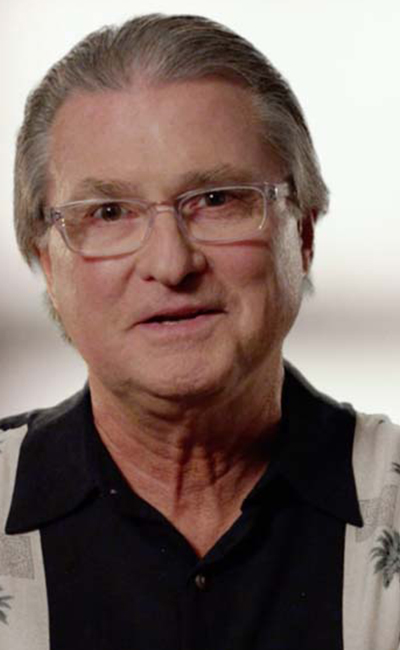 DAVID – I RESEARCHED THE DIFFERENT IMPLANTS. Length and girth cylinder expansion options led the way to my implant choice.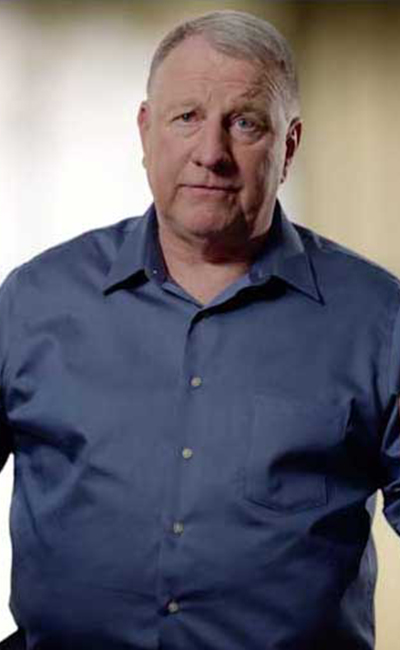 MICHAEL – REEDUCATE YOURSELF. We found the penile implant was best for our relationship.
---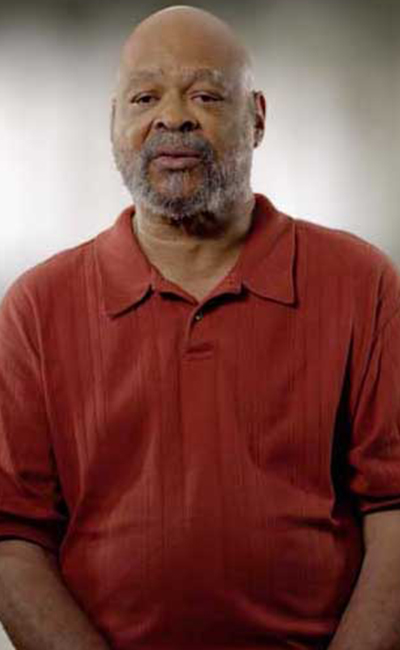 HERSCHEL – SAVING FOR HIS FUTURE. During my 6 years of treatments, I saved for the penile implant. I knew that was my solution for ED.
Full Beed Tile Table
Top