Answers for men with ED
Erectile dysfunction, ED, happens to millions of men for many different reasons. Men just like you. Learn more about treatment options through stories from men that have experienced ED and from their spouses and physicians.
---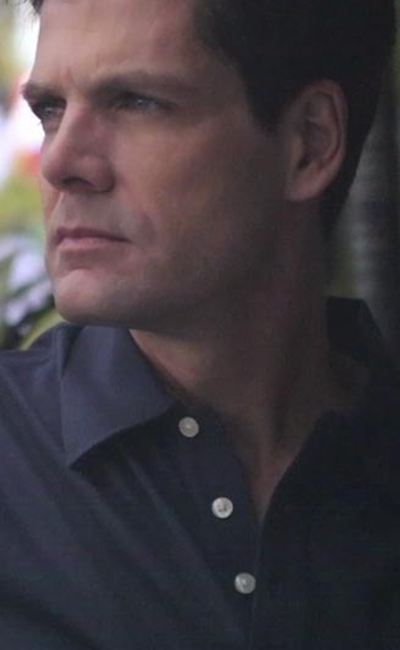 BENNO – Even as a reporter and TV host of programs on diabetes, it took me years to understand that my diabetes caused my ED, and that there was hope.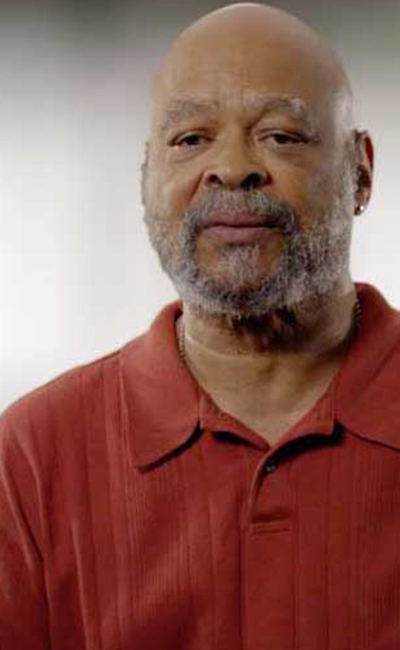 HERSCHEL - RECAPTURE YOUR YOUTH. THE PENILE IMPLANT BROUGHT BACK JOY AND CONFIDENCE AND EVERYTHING THAT IS NORMAL.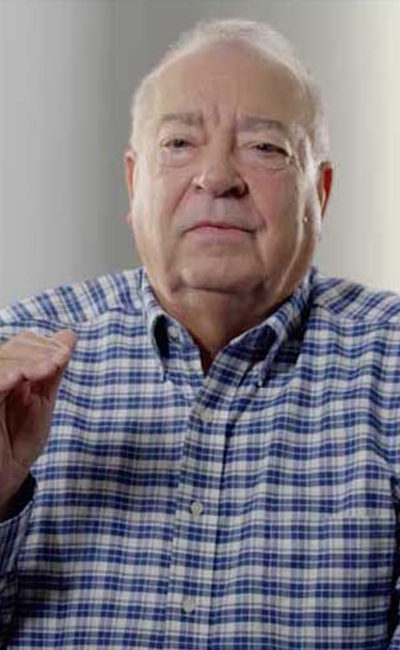 DANNY - KNOWING THAT YOU CAN PERFORM. It's not just about being able to perform, it's knowing that I can whenever I want.
Top