Answers for men with ED
Erectile dysfunction, ED, happens to millions of men for many different reasons. Men just like you. Learn more about treatment options through stories from men that have experienced ED and from their spouses and physicians.
---
CONNECTING WITH YOUR PARTNER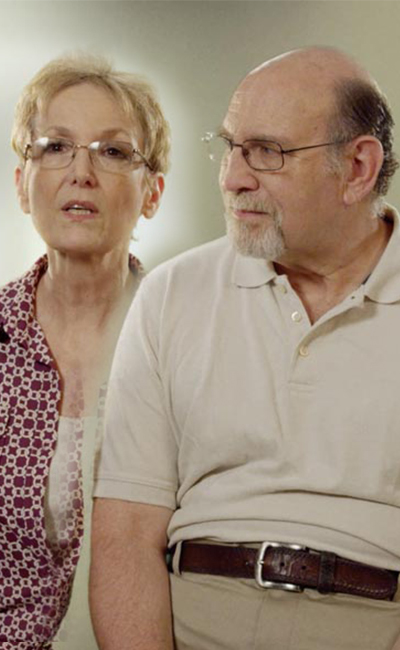 MARILYN AND CLIFF – LEARNING TOGETHER. Going through it together lets you learn about each other in a new way.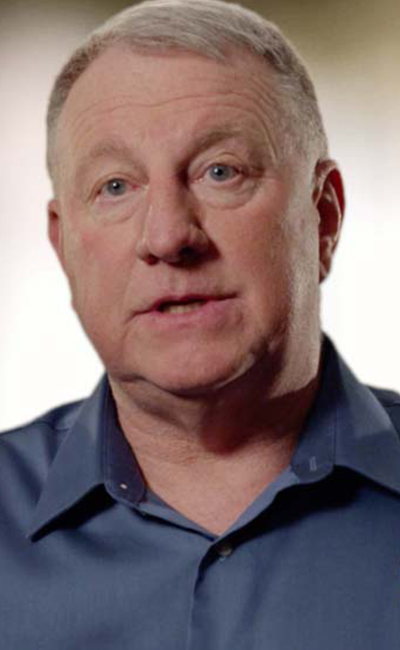 MICHAEL – SHE LEARNED WITH ME. She was uncomfortable with the subject but she cared enough about me to find an answer for our relationship.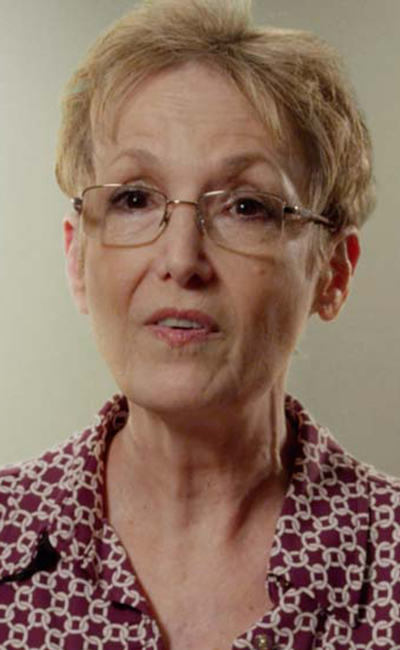 MARILYN - MEN VERSUS WOMEN.
When you don't understand your differences, it's hard to know how to help each other.
Top